Ohnmacht - Losing Consciousness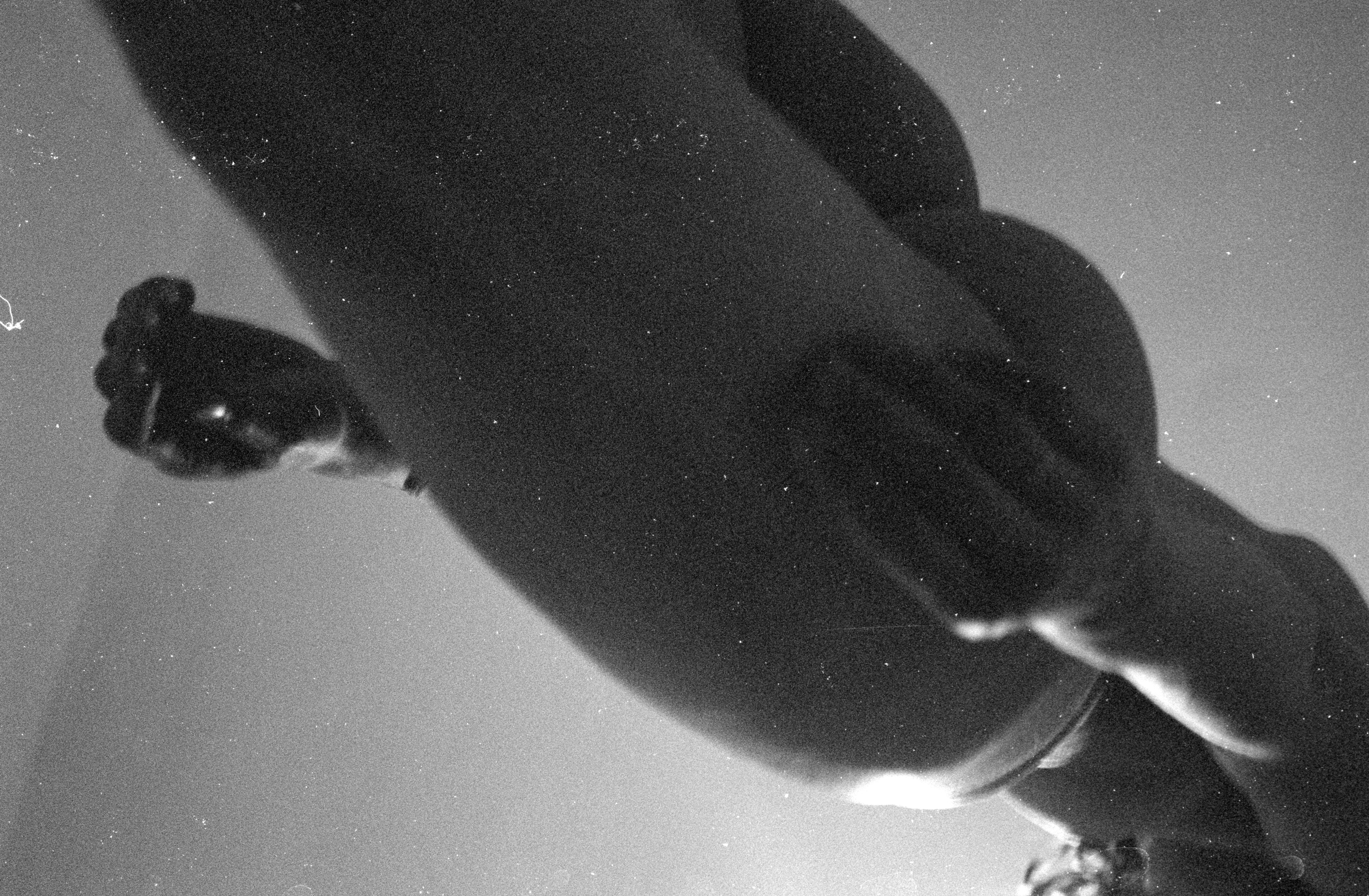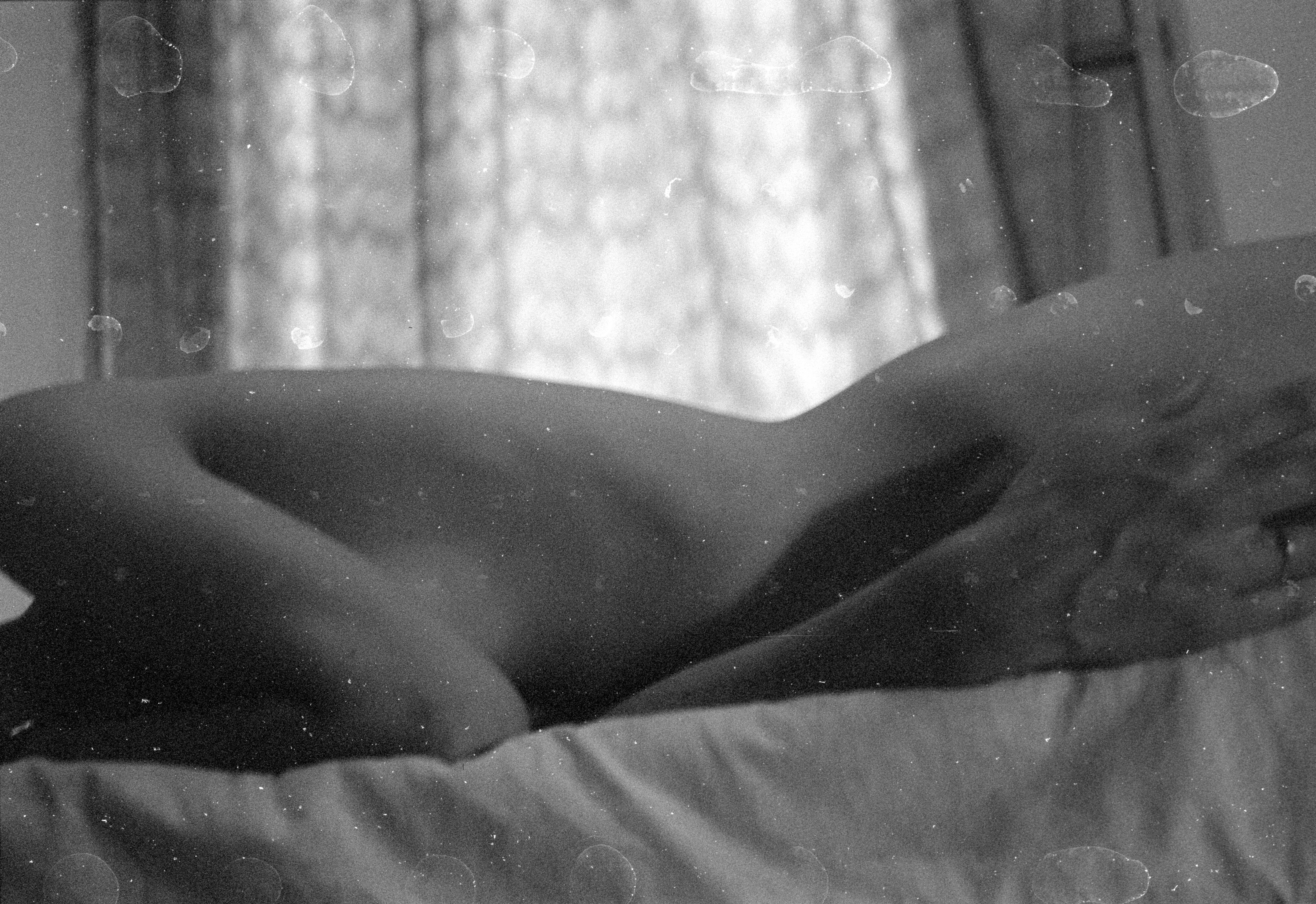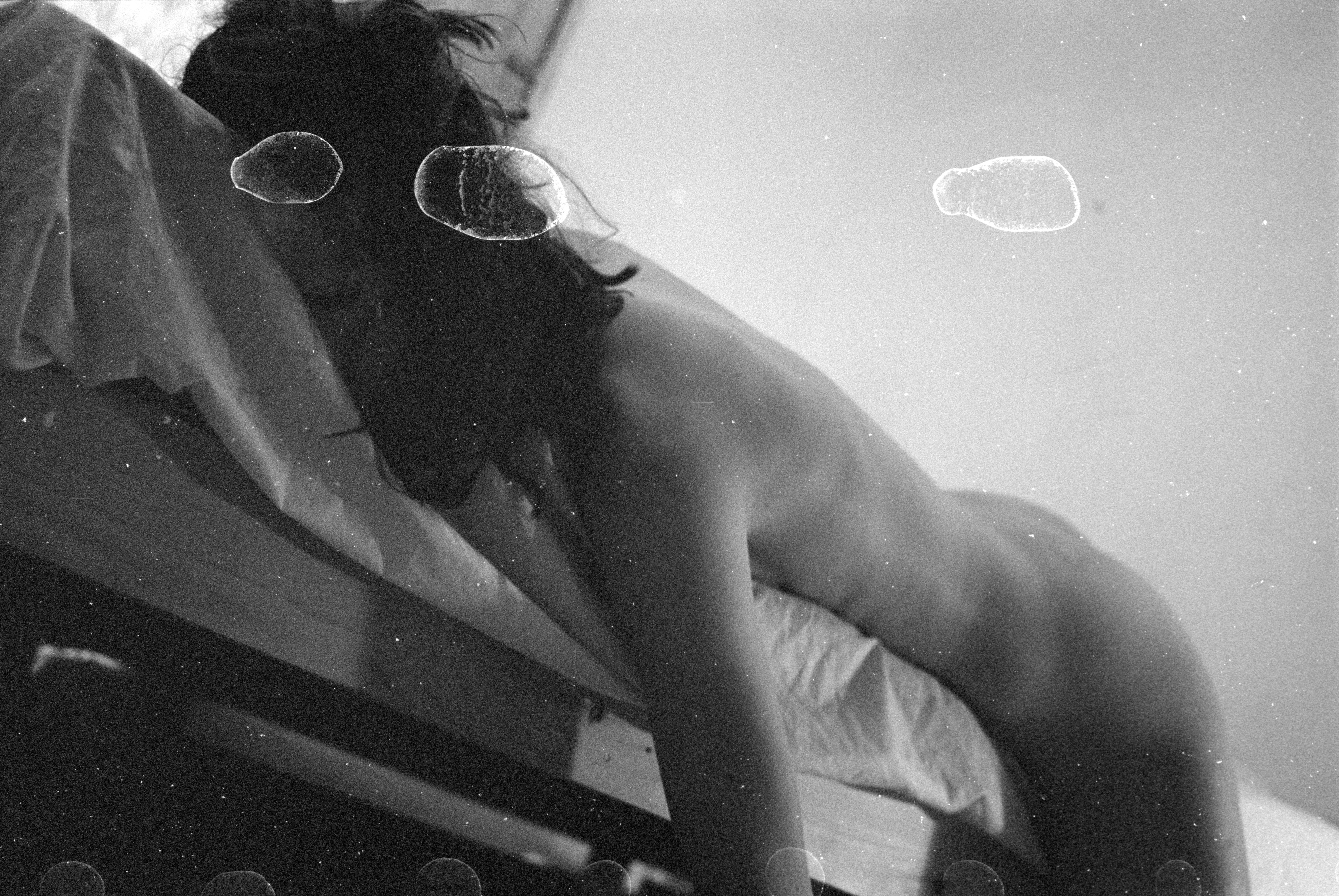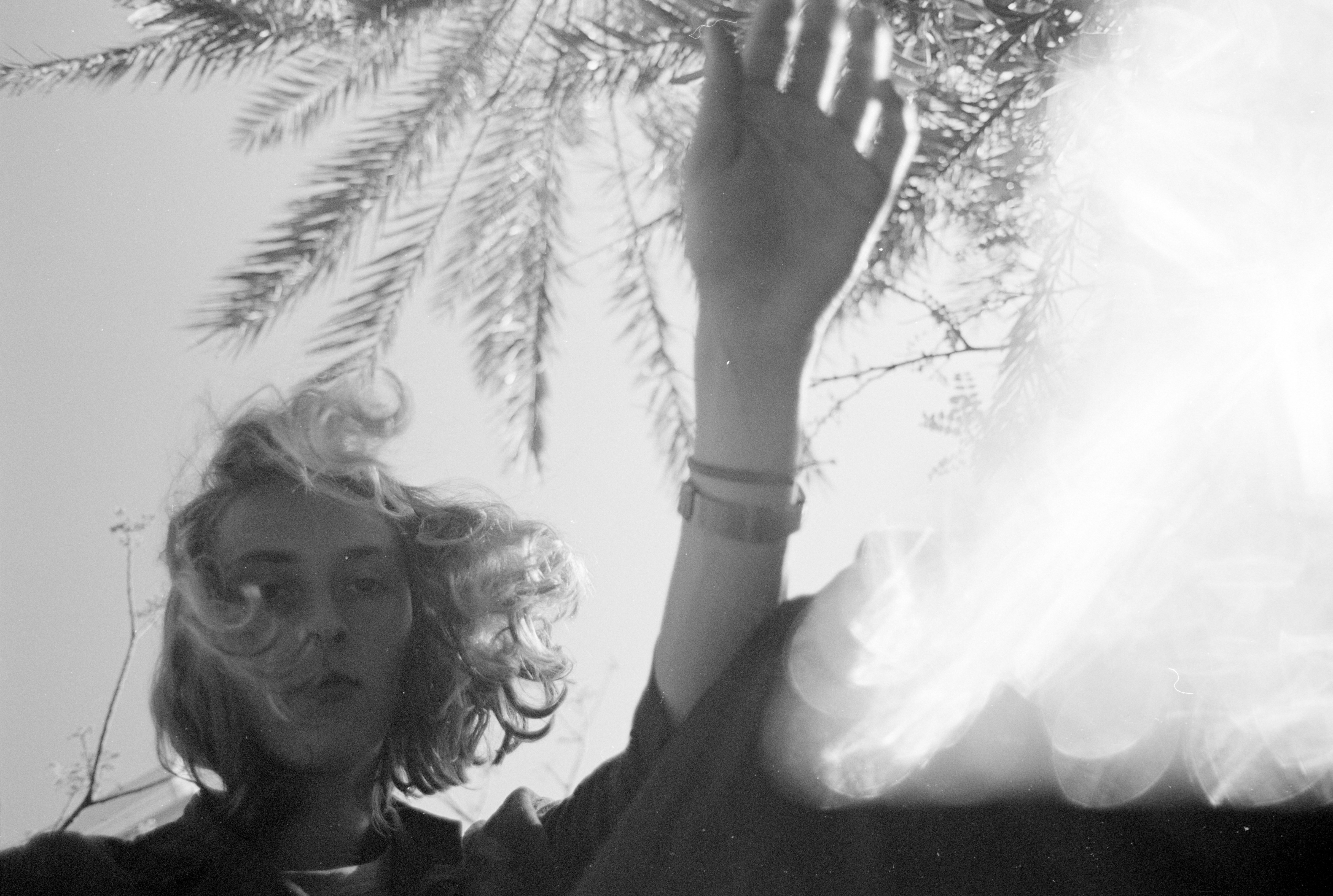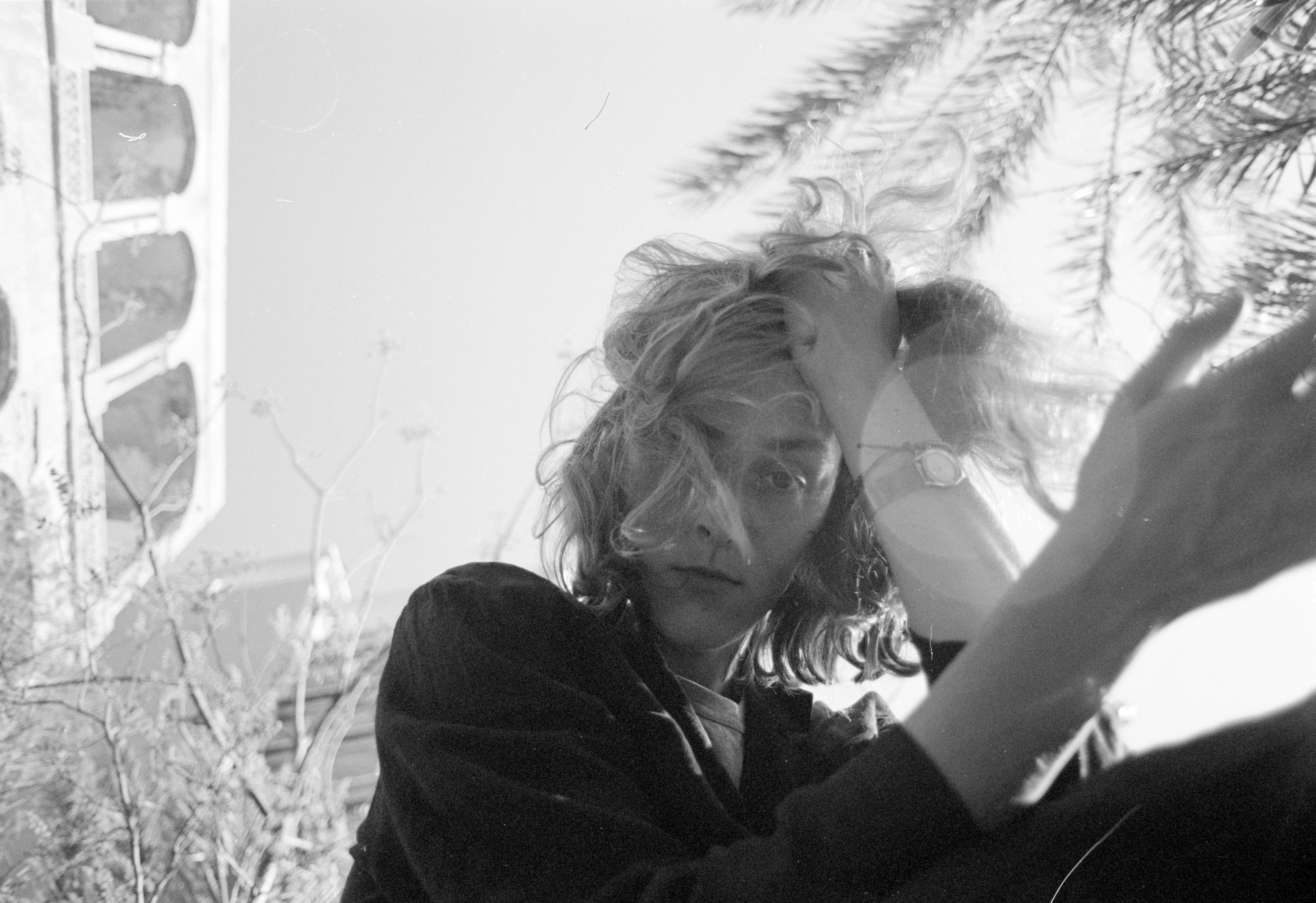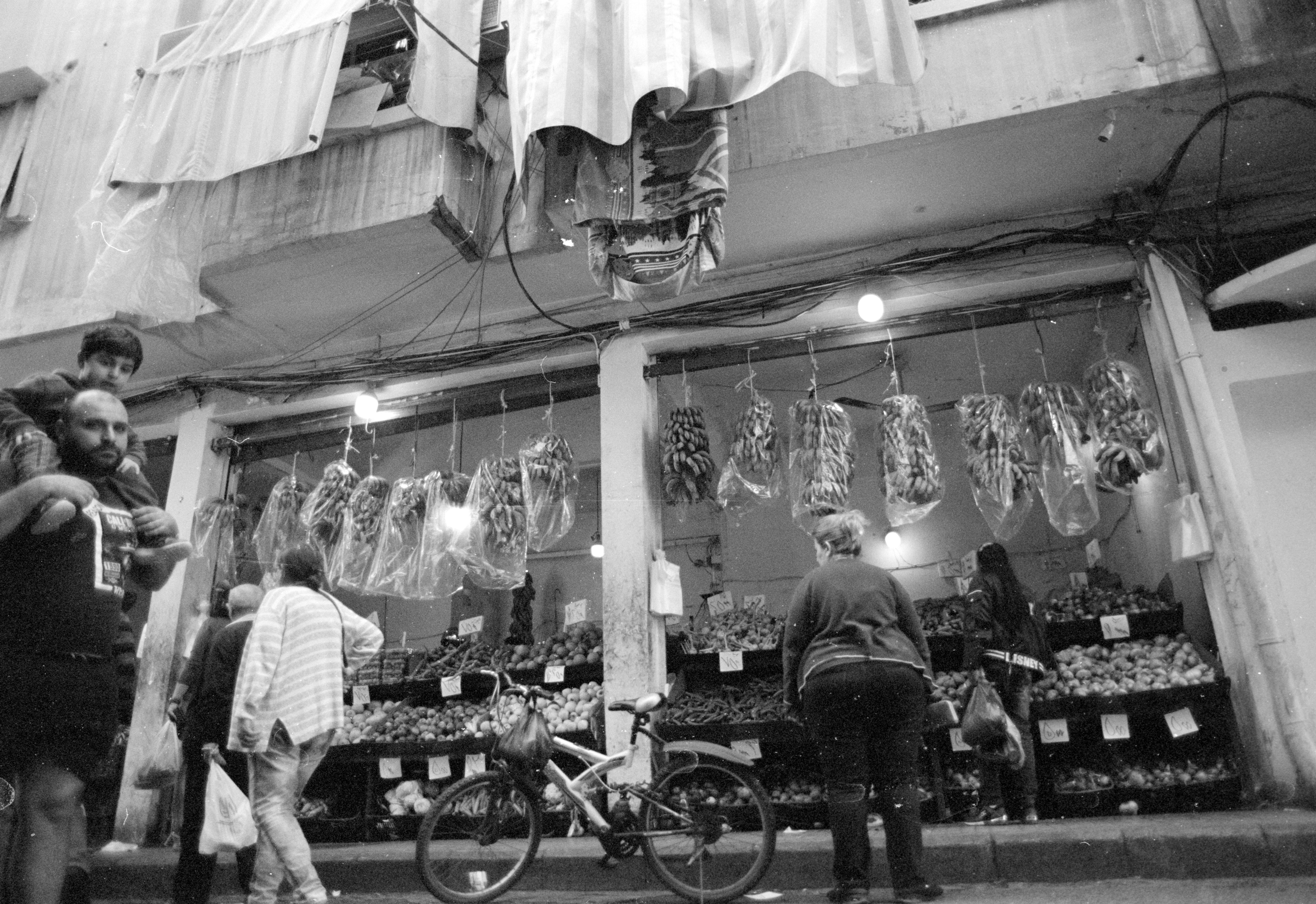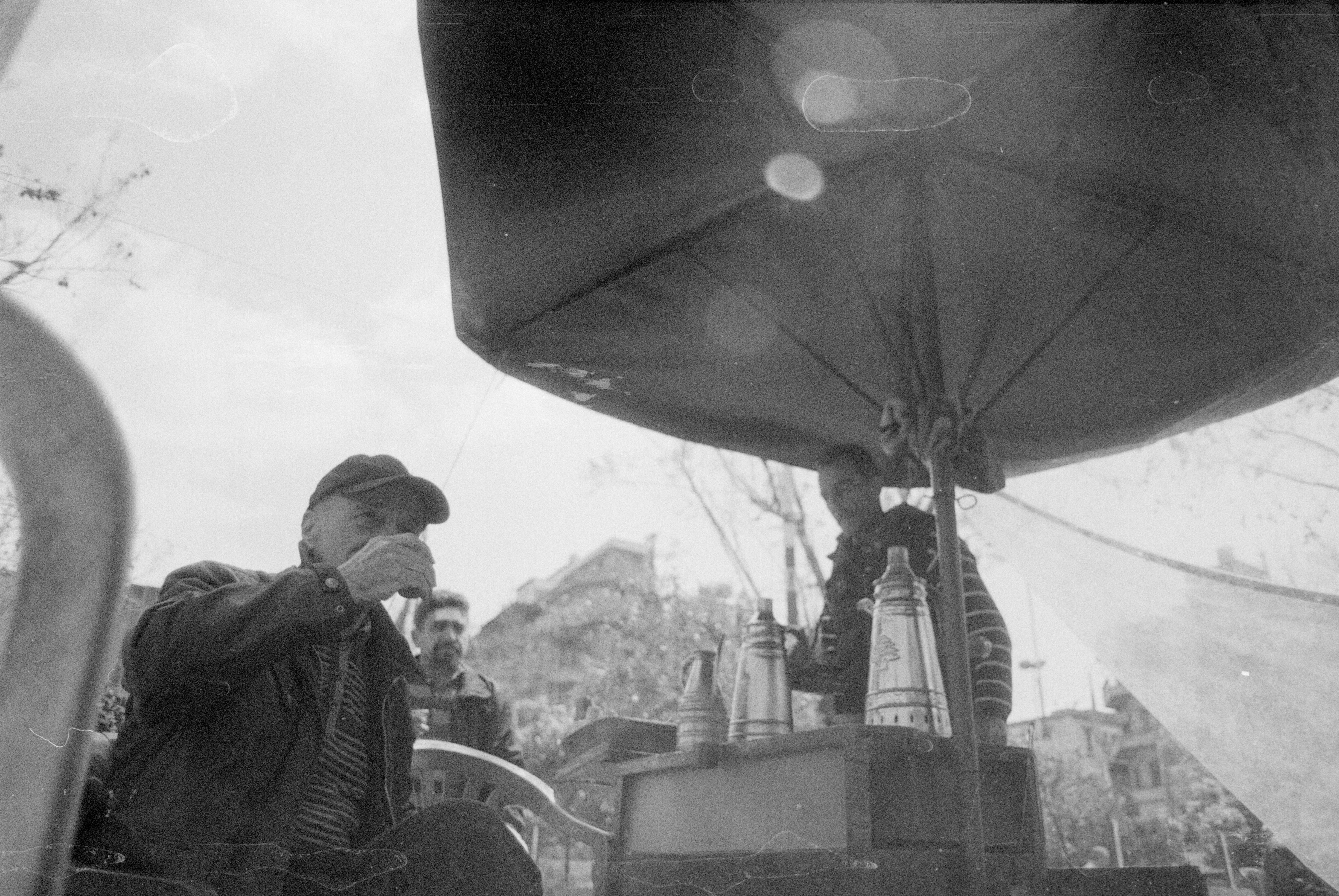 This collection was part of the group exhibition Vices and Validations presented by Haven for Artists in collaboration with the Institut français du Liban

In one of her novels on complex interpersonal relationships, Simone de Beauvoir once asked:'Have you ever felt in your inmost being, the conscience of others?' My Photographs are about the exploration of conscience in a moment when the division between 'the self' and'the other' remains narrow. At some point of my childhood, probably at the early stageof developing empathy, my body has started to react to this narrow moment between 'self'and 'other' in the same unpredictable way: My knees shiver, my senses pause and I faint.Weirdly, the experience of Ohnmacht (german: the state of unconsciousness) as a sensitive reaction to physical and psychological sensation has become something I had to accept about myself. I fainted at school, in the metro, in the middle of a break up and whenever I felt an expanding consciousness between self and other that induced a feeling of excitement, ecstasy, anxiousness or a sudden emotional attack. My senses need a break and I find comfort in the darkness. After the state of Ohnmacht, my senses slowly come back and I see worried faces looking down at me. It is from this perspective, lying on the ground and devoting myself to a state of powerlessness, that I want to capture intimate moments between 'the self' and 'the other' - a perspective that is not necessarily fortunate or nice but rather captures an uncomfortable static moment for both,my 'self' as the artists and 'the other' as the spectator. It is however, a moment we share.


statement from Haven for Artists:

From social vices to personal vices, the subject of this exhibition explores the artist from a personal perspective. Allowing the artist to produce without perceiving the attendees as an audience, but rather themselves as their own spectator.
By studying the instigating vices that prevent artists from producing, the attendees will form a stronger understanding of their work, no longer bound and hidden by self- doubt, but open and reveling in it. The fear/vice becoming tangible enables the artist to face and confront the inner-most hesitations by qualifying the art piece when it becomes comprehensible, definitive, and measurable.
In making tangible the innermost fears of producing, the artists will not only contextualize their vices but exert control over them. In doing so the artist's work will turn the emotions that stifle creativity, into its impetus.
In a world of looming galleries and empty walls, curators, collectors, and a whole range of production teams, the artists find themselves put under a spotlight as if they are art themselves. From the gallerist to the curator, to the eye of the audience, acceptance of the work is a singular driver and disabler, we ask them to bring their vices to life.
Foto: Haven for Artists
copyright © 2022 Lilian Mauthofer