Gemmayze, Beirut (2018, Lilian Mauthofer)
BUY A PRINT AND SUPPORT THE PEOPLE IN LEBANON

On August 4th, a massive explosion hit Beirut. A large part of the city is destroyed, many lives were lost and over 300.000 people are homeless. The government up to this point did not react nor provide any disaster relief to the Lebanese people. It is now more important than ever to support civil society initiatives.
Even before the Beirut Blast the country has been suffering from numerous crises, such as widespread corruption, economic mismanagement, an already ill-structured social protection policy and disastrous inflation rate leading to an ever increasing number of people living below the poverty line. It is needless to say that the situation worsened with the events of August 4th and has added strain on vulnerable groups and those living under poverty lines, threatening the livelihoods of many.
The civil society organizations on the ground need our support. Therefore, we decided to recommence the print sale and collect more donations for those people in Lebanon that are making, in the absence of any state-led effort, an enormous collective contribution to support the people on the ground.
All donation will go to civil society organizations we trust and have direct contact to.
Print size: 45x30cm
For any inquiries please send a mail to printsxthawra@web.de (including your address and the photograph you've chosen).
Choose your print:
The egg, Beirut (2018, Anna Uebachs)
Achrafieh, Beirut (2018, Lilian Mauthofer)
Bourj Hammoud, Beirut (2019, Lilian Mauthofer)
Achrafieh, Beirut (2018, Anna Uebachs)
Thawra, Beirut (2019, Lilian Mauthofer)
Bourj Hammoud, Beirut (2018, Lilian Mauthofer)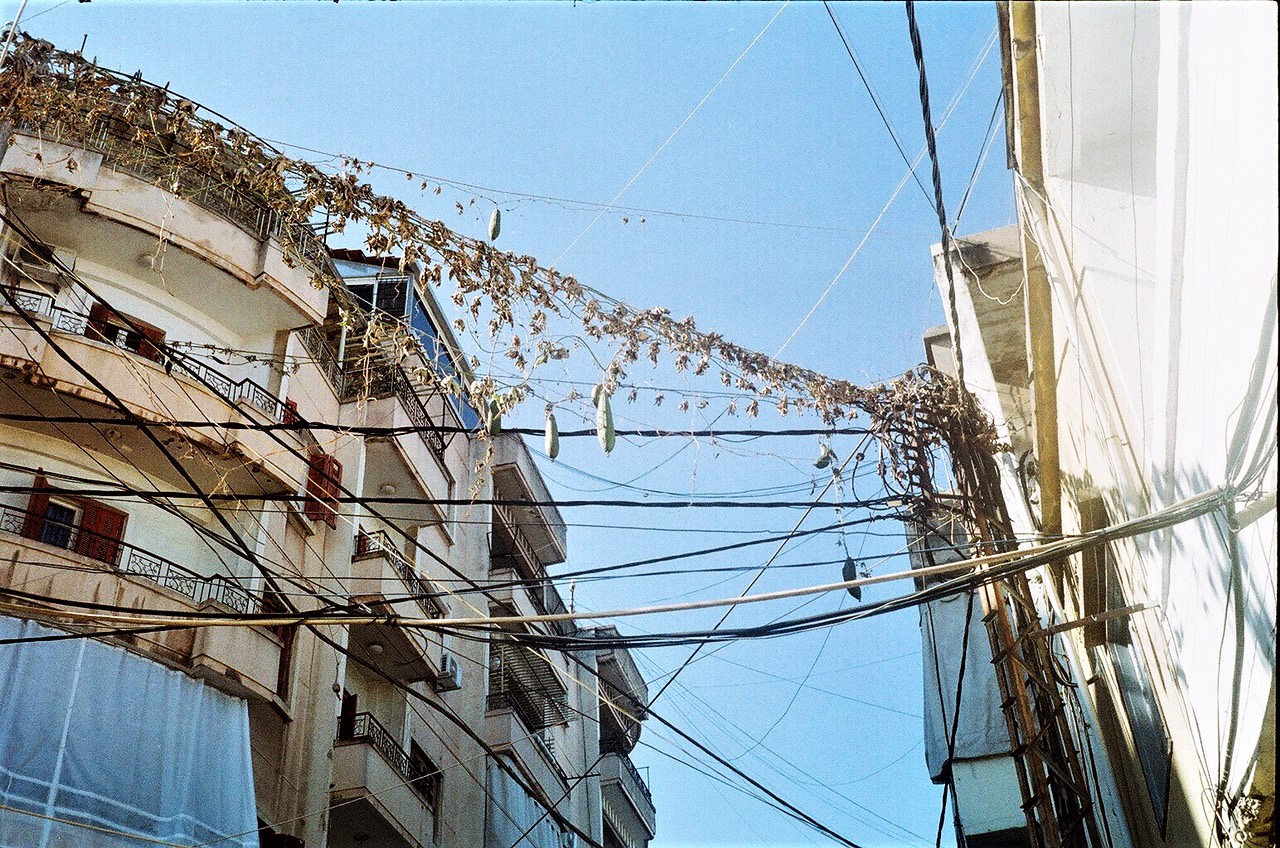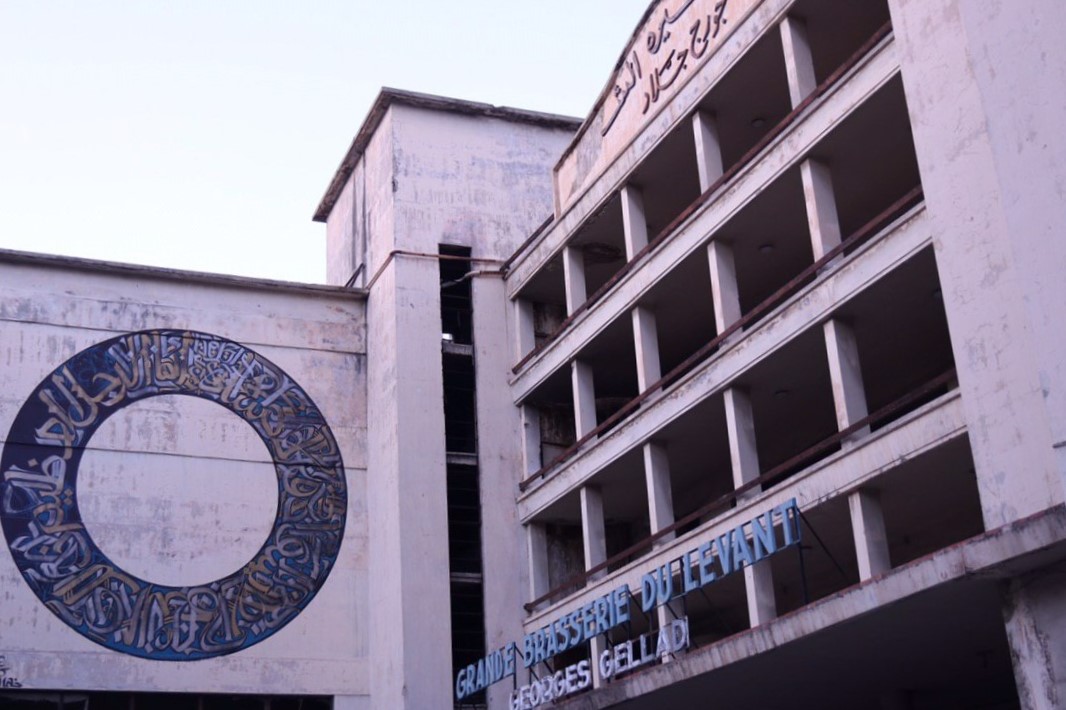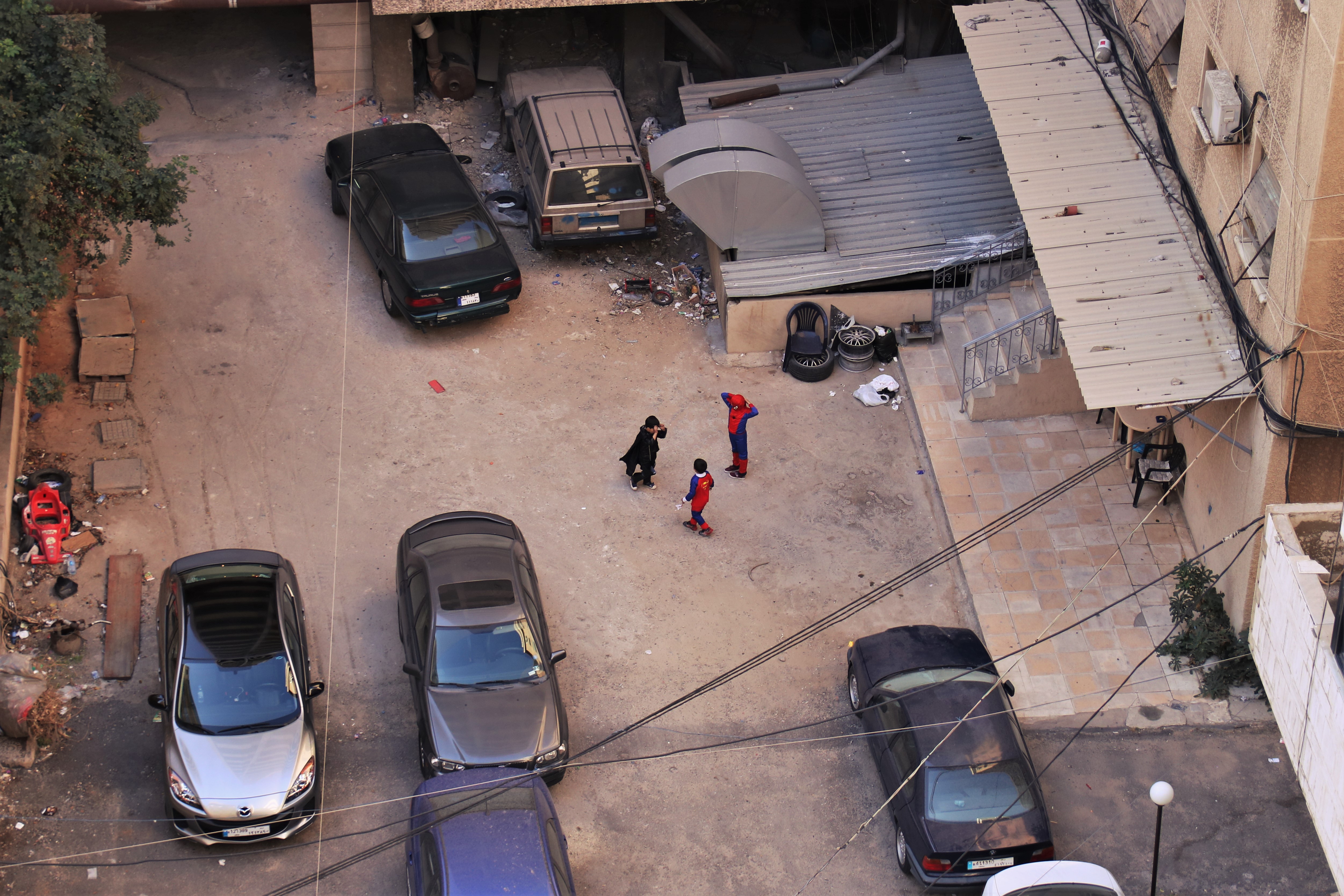 Geitawi, Beirut (2018, Lilian Mauthofer)